Wedding Printables and Templates are growingly popular, ideal for couples who wish to DIY Print or for couples outside of the UK. With that in mind Helen Scott Design have put together a little handy guide as to what they are and how they work.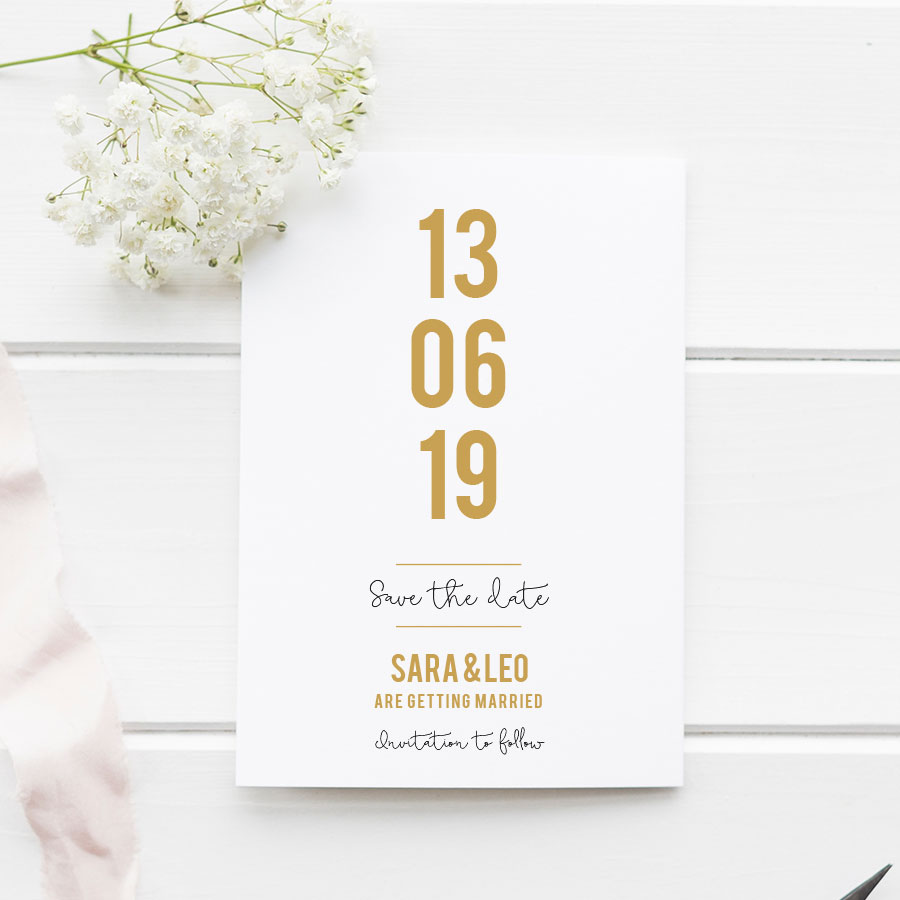 What are printable templates? How does it work?
• A printable is a PDF template/file
• You can download, edit and print instantly from home or to take to a printer
• Most printables are formatted to print on a 8.5"x11" sheet and then trimmed down to size or printed directly to correct size card/paper stock
• Printables are fast, user-friendly and affordable! They can be printed over and over again! (Personal use only)
Do I need to be very tech-savvy to use these printables?
Our printables are pretty straightforward, however, we do recommend basic computer knowledge.
How are the Printables Delivered?
Following checkout and after your payment has cleared, you can INSTANTLY download your file(s).
How many times can I download the printable templates?
Once purchased they are yours to print as many times as you'd like! (Personal use only)
Do printables work on PC and Mac Computers?
Yes, printables work great on both Mac and PC computers. This MUST be done on a computer, not a mobile phone or iPad. Please make sure all edits to your template are made in Acrobat Reader. If you don't have Acrobat Reader installed, please download this free program: https://get.adobe.com/reader
Do I need to install any fonts?
Our templates do not require you to install any fonts.
What size paper should I use?
Most printables are formatted to print on a 8.5"x11" sheet.
Should I print on my own or print at a local Printers?
Printing At Home: Things to consider are the quality of your home printer, how many items you're
looking to print, does the printable use a lot of ink (E.g. Chalkboard designs will use more ink), etc…
(Note: If printing at home, be sure to check what the maximum paper thickness is for your printer)
Professional Printing: If you want to skip the hassle of printing and/or cutting.
STEP 1 ► Complete your purchase and download
•••••••••••••••••••••••••••••••••••••••••••••••••
• After your payment has cleared, you can download the PDF at this link: https://www.etsy.com/your/purchases
STEP 2 ► Edit your template
•••••••••••••••••••••••••••••••••••••••••••••••••
• Open your PDF file with Acrobat Reader (Free download: www.get.adobe.com/reader)
• Editing must be done on a computer, not an iPad or a mobile device.
• When editing make sure to use the most recent version of Acrobat Reader, DO NOT use Adobe Preview to prevent any formatting and saving issues.
• Type over the highlighted sample text with your personal information.
• Only highlighted text is editable, text boxes and design elements are locked in place and cannot be moved.
• To change font size, style, colour and more use "Command+E" for Mac user or "CTRL+E" for PC user.
• Save your file after you have finished editing.
STEP 3 ► Print and cut
•••••••••••••••••••••••••••••••••••••••••••••••••
• Print at home or send to professional printers
• Colours may vary depending on monitor, printer and paper choice.
• Make sure your print settings are set to print at 100% actual size and not 'fit to page'.
• Crop marks included for trimming.